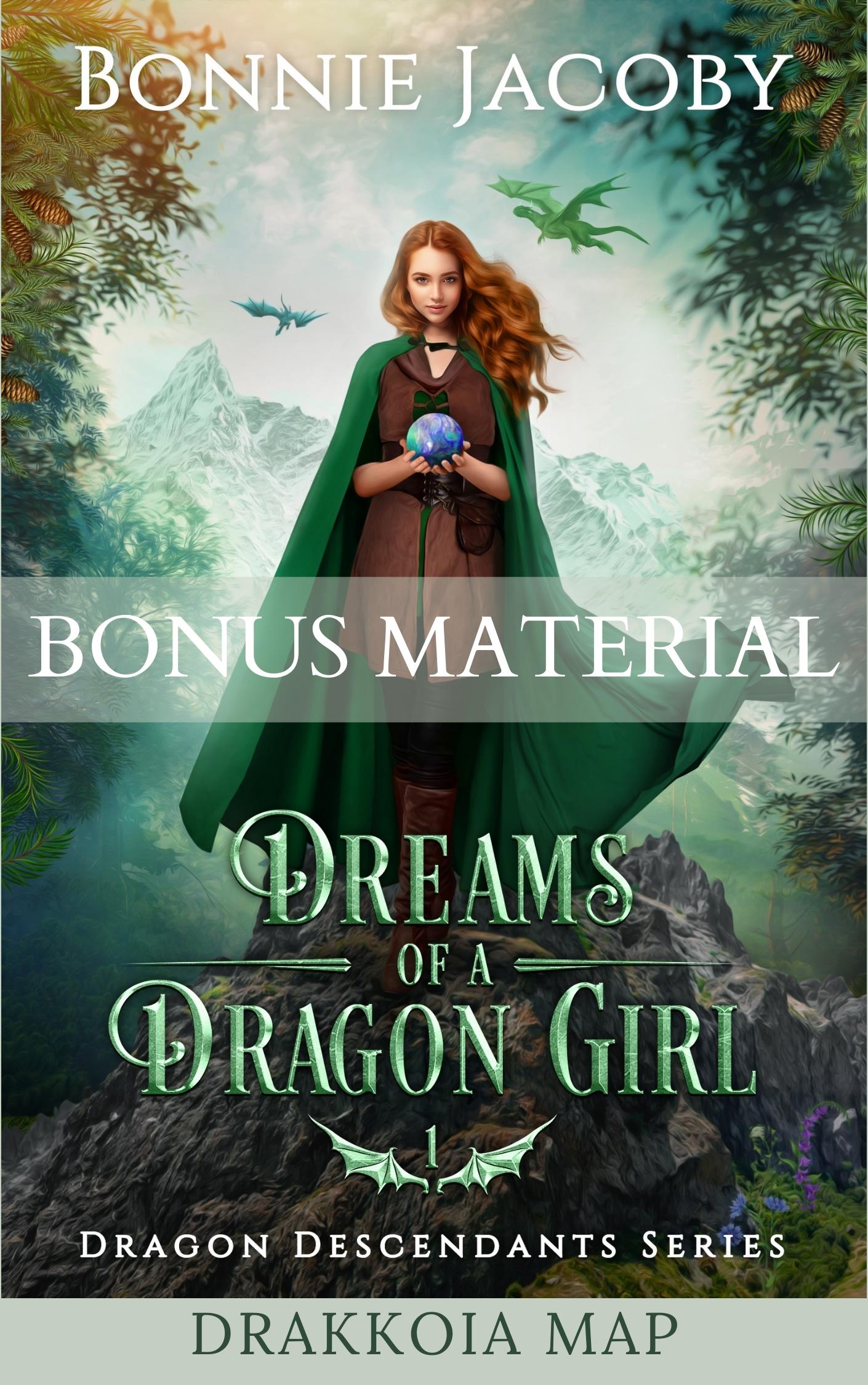 Take a break from life. Read a fantasy.
Imagine the future. Read science fiction.
Escape into another world. Become a hero and choose your destiny.
Adventures. Friendships. Sweet romance. Found family.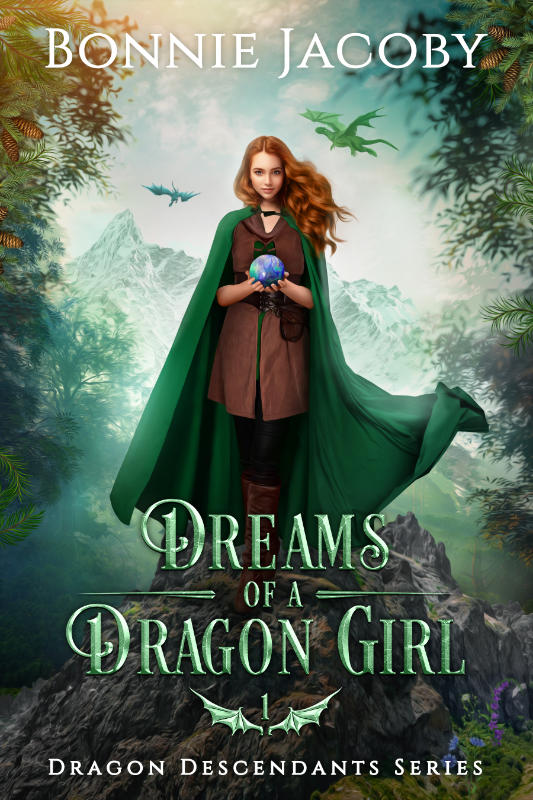 Dreams of a Dragon Girl
Released March 28, 2023!
A dragon's vision.
A girl's curse.
A quest to save dragons from extinction.
Dragons disappeared long ago. Now they've returned, and magic pours back into a world that has buried its existence.
Becca is ridiculed for believing dragons are more than the plague-bringers of history. When a fever sweeps through her village, igniting fears that the dragon plague has returned, her belief becomes dangerous. To make matters worse, Becca can suddenly sense emotions. It's a curse, exposing secrets she'd rather not know and making life almost unbearable.
The youngest dragon, Gregor, watched his family die because he didn't know his power could've saved them. Defying the rules, he risks exposure to search for a human girl from his vision, certain she's the key to dragon survival.
But when Gregor finds Becca, violence erupts. Now the fate of the world rests on these unlikely heroes finding the courage to save dragons without losing everyone they love.
Bonnie Jacoby
Bonnie Jacoby writes adventurous fantasy and futuristic science fiction for teens.
As a resident of the beautiful Pacific Northwest, Bonnie's love for nature is reflected in her stories, transporting readers to worlds that are both familiar and fantastical.
With her debut book, Dreams of a Dragon Girl, Bonnie paints a magical world bound by the power of dragons. Follow the story of a young girl as she discovers her own hidden strengths and learns to stand up for those in need. Bonnie's stories are not just about adventure and heroism, but also about understanding and acceptance of all beings, no matter how different they may seem.
One day dragons will return, and Bonnie intends to be their champion to ensure they never disappear again.